I help women over 50 reclaim their Inner Power & Confidence and get their Sparkle back!
Are you embarrassed to share your true age for fear that others will think less of you? If you are challenged by this thing called aging, grab a free copy of my eBook
"7 Strategies to Living Your Best Life After 50!"

Hi I'm Renee Featherstone! My passion is helping women over 50 to live their best lives. My goal is to share my pro-aging secrets to help improve your life from the inside out.
Personally, I fought hard against aging until I realized that stepping through the door in front of me, did not mean I was closing the door on my youth, but rather bringing it with me into this new limitless realm of Living. Let me help you break through the judgment you have of yourself about aging and the criticisms you fear from others. At 69, I have learned that this can be the best time of your life and I want to share that adventure with you.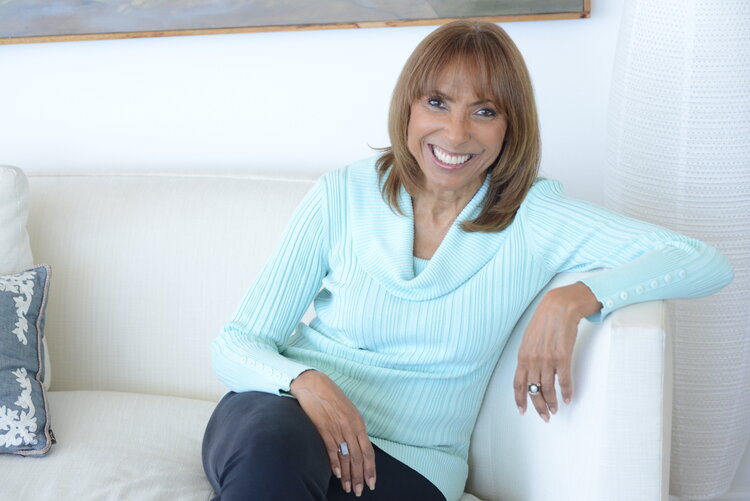 I get you because I've been there.
If you are ready to take the lampshade off your light and truly love yourself and your life,
let's work together!