You are in the right place!
This is where Real Living begins!
Start with my free PDF of
"7 Strategies to Improve Your Life in 3 Months."
There's no reason that everyday of your life can't be the best one yet! When you honestly think about it, you know your life could be happier and more fulfilling. You're just not sure how to make that happen.
 is for you if you are ready to:
Feel better physically, mentally & emotionally
Free yourself from self-limiting thoughts
Reduce your stress
Redefine your purpose
WHAT IS IT COSTING YOU TO STAY SMALL?
Is your money growing or dwindling?
Is your energy increasing or waning?
Do you feel limited by your skills, weight, appearance?
Are you emotionally unavailable to your partner, children, and/or your friends?
Most importantly, are you emotionally available to yourself?
Hi I'm Renee Featherstone!
 I'm an Empowerment Coach I specialize in helping women over 50 reclaim their inner power and get their sparkle back. Let me share my pro-aging secrets to help improve your life from the inside out.
Personally, I fought hard against aging until I realized that stepping through the door in front of me, did not mean I was closing the door on my youth, but rather bringing it with me into this new limitless realm of Living. Let me help you break through the judgment you have of yourself about aging and the criticisms you fear from others. At 69, I have learned that this can be the best time of your life and I want to share that adventure with you.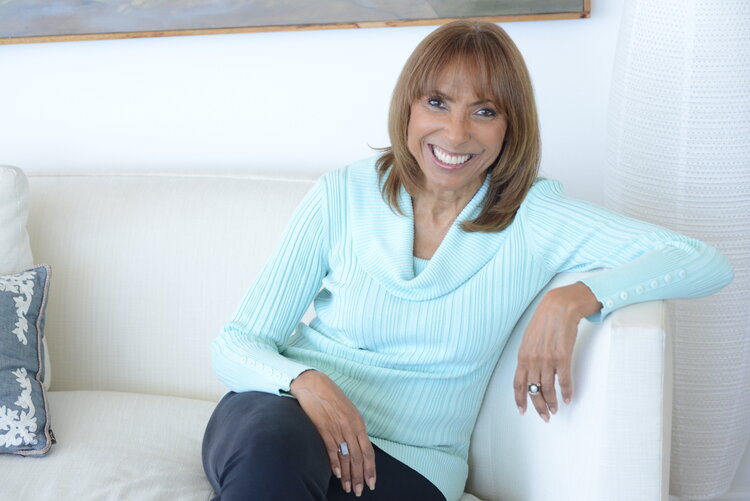 "She has taught me things about life and relationships that have helped change my life."
"I was insecure and self-loathing and Renee taught me how to move beyond that. I'm a totally different person now."
"Renee has talked me off of the ledge numerous times."
"She always had the words that could lift me up. She could pull me from the deepest valley."